Power Industry News
Chongqing Cummins Global Service Network - Overseas Service Guide
发布时间:2016-06-15 15:24:52 浏览次数:
Global Product-Warranty Policy of Cummins Chongqing
Cummins Chongqing products enjoy a unified warranty service from Cummins global service system, which is conducted on a territorial basis. The Cummins service station at the engine's origin is responsible for the engine warranty and service.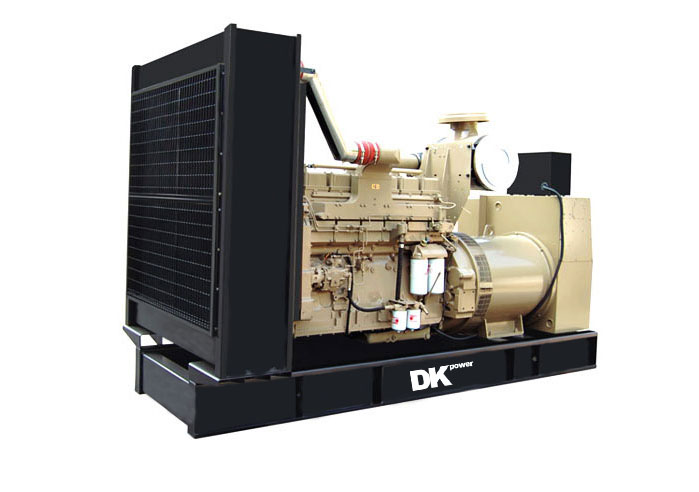 1. The scope of the warranty, warranty period, and the cost of the warranty will be determined by Cummins Local Service in accordance with the applicable Cummins corporate warranty regulations and work instructions applicable to the product.
2. It may not be completely consistent with the current Cummins Product Warranty Regulations implemented by Chongqing Cummins and Cummins (China) Investment Co., Ltd. in the East Asia region.
3. How to obtain service when the engine fails overseas.
1). China OEMs provide monthly engine export information to the Cummins Overseas Service Support Team.
The customer registers directly on the Cummins product registration website.
Customer informs Cummins the engine sales information.
2). Customers can contact the nearest Cummins service station directly, and provide the following information.
2. Equipment purchase date and working hours.
3. Equipment manufacturing plant, OEM's equipment name and model
4. Fault description, work done before reporting, fault photos if there are.
Cummins local service station would check the fault and provide fault inspection report. The warranty-related service charges will be paid by Cummins Systems, any charges of non-warranty services will be paid by the customer.
4). Warranty Claim Policy
Most products sold by Cummins are the most warranted (with warranty). Warranty Policy defines Cummins and Customer's respective liability in the event of failure (warranty failure) due to defects in Cummins materials or factory processes.
5). If the product is not serviced in accordance with the Cummins Operation and Maintenance Manual,any failure as a result of incorrect maintenance, or caused by inappropriate operation or negligence specified in the restricted conditions of the warranty certificate, will not be within the scope of Cummins warranty.
Cummins is not responsible for any of the following situations
The damage that occurs after the engine is turned off.
The failure or damage caused by illegal operation or negligence identified by Cummins.
Warranty parts wear or wear out.
Incidental or consequential damages.
CopyRight:SHENZHEN DONGKANG POWER EQUIPMENT CO.,LTD TEL:0755-29623962 FAX:0755-29623962
ADD:No.6, Dist.A,Yuebao Industrial Park, Tangwei Community, Gongming Town, Shenzhen, P.R.China
TECH-SUPPORT:JETSUM