DK Power News
One Set Of 600kw Diesel Generator Started Delivery To Zhuhai City
发布时间:2016-12-30 15:26:09 浏览次数:
The order of one set DKG2-660 placed by our client from Zhuhai City started delivery successfully this morning.
The genset is powered by the SHANGCHAI SC33W990D2 engine with TECOMOTOR alternator model TCU368G. With a compact structure, beautiful apperance and stable performance, it meets our client's requirement after our testing before delivery. All the testing data met our national standards.
We appreciate the trust and support from the client.
Here is the picture of the DKG2-660 genset.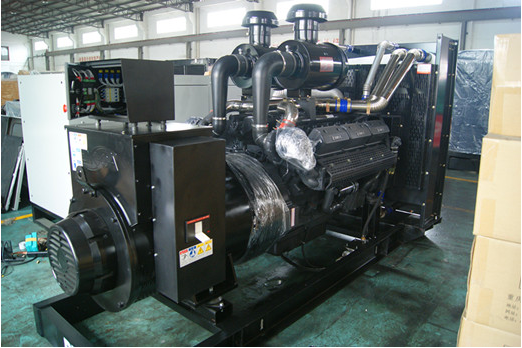 CopyRight:SHENZHEN DONGKANG POWER EQUIPMENT CO.,LTD TEL:0755-29623962 FAX:0755-29623962
ADD:No.6, Dist.A,Yuebao Industrial Park, Tangwei Community, Gongming Town, Shenzhen, P.R.China
TECH-SUPPORT:JETSUM